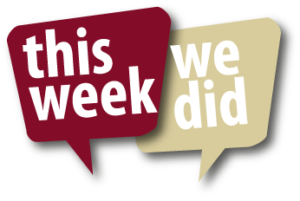 UPDATE – WHAT WE DID THIS WEEK ; NOVEMBER 23RD 2017
Dear Parents,
This week the children have enjoyed learning about Africa. Ms Trinity and Ms Kudzi came to school dressed in their national dress and taught the children traditional African dancing. We learned about some of the foods that are grown in Africa and compared traditional African clothing to traditional clothing worn in many other countries.
In maths are focus was number 7. We discussed '7 continents, 7 Emirates, 7* hotel – Burj Al Arab and 7 days of the week'. We also continued our focus on measuring and drew around one another, thinking about what objects in the classroom we could use to measure?
Our focus in phonics is rhyming. The children have been coming up with nonsense words that rhyme with their name and matching rhyming pictures.
Next week we will continue our journey into Africa focusing on the story 'Handa's Surprise'. The children will be able to taste the different fruits and will be encouraged to describe the look, taste, smell and feel of each fruit.
Please remember we will be celebrating UAE National Day on Sunday. The children are welcome to come to school dressed in the UAE colours or national dress. They will be participating in lots of fun activities.
The children are practicing very hard for the Festive sing-a-long. Below is a reminder of the dates for each class.
Performance Dates:
Tuesday 5th Decemeber – FS1 Red
Wednesday 6th Decemeber – FS1 Green
Thursday 7th Decemeber – FS1 Yellow
Sunday 10th December – FS1 Orange
Monday 11th December – FS1 Blue
Please remember to bring to school your child's red or white outfit on Wednesday.
The school will be closed on Thursday 30th November and Sunday 3rd December.
We hope you have a lovely weekend.
Kind regards,
Foundation stage 1 Team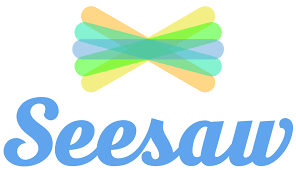 Good news! We use Seesaw to document your child's learning at school. If you haven't yet accessed your child's Seesaw journal, please see your class teacher for an access code.
Latest news from FS1
---
Teaching Staff
* Head of Year
---