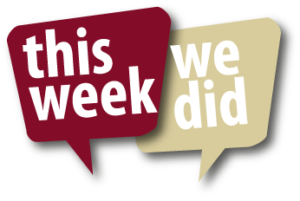 Update – What we did this week ; February 1st 2018
Dear Parents,
This week the children in FS2 carried on their learning with the topic Poles Apart. We introduced non-fiction books, looking at the different features. Using their knowledge on penguins and polar bears, children used their phonic knowledge to write facts about their chosen artic animal.
During mathematics the children continued to learn about both addition and subtraction. They used objects, counters and number lines to solve number problems, looking carefully at which operation they were to use, either addition or subtraction.
Next week we will be concluding our topic Poles Apart with a 'Marshmallow and Hot Chocolate picnic', using the profit from our successful 'Market Day' that happened at the end of term 1. This will take place on the last day of term, Thursday 8th of February.
Also next week, children in FS2 will be taking part in Sports Day. This will happen on Monday the 5th February, 8.30am until approximately 10.30am. On this day children are asked to come in wearing their house t-shirts.
Thank you for your continued support and have a great weekend!
The FS2 team.
---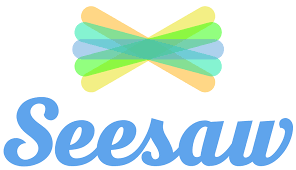 Good news! We use Seesaw to document your child's learning at school. If you haven't yet accessed your child's Seesaw journal, please see your class teacher for an access code.
---
Latest news from FS2
---
Teaching Staff
* Head of Year