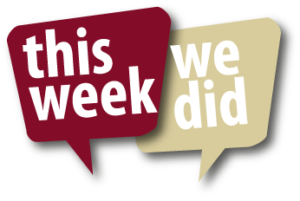 Update – What we did this week ; November 16th 2017
FS2 have had another fantastic week exploring our topic "Taste of Dubai". This week we have began taking some of the classes to Spinneys as part of the school trip.  The children had a fantastic time! They showed how polite and independent they were.
In mathematical development we have started to learn about money. The children role played buying items and they selected the correct notes and coins. During our school trip, the children independently weighed items in Spinneys and read the scales. They really enjoyed selecting notes and coins to give to the shop keepers in Spinneys.
Writing for a purpose- The children have began to understand the importance of giving instructions. They used the items they had bought on the school trip to make a healthy sandwich. After making the sandwich, they gave instructions to explain how they made it.
We rounded off the week with watching the Year 3 Production, which the children thoroughly enjoyed!
FS2 would also welcome any donations of tins or dried food packages for our pod supermarket and boxes for our construction area. We are trying to ensure that the children have the most real life experience when shopping at the VHPS supermarket. we would really appreciate it.
Next week will be another amazing, with the rest of  FS2 going on their very first school trip!
Please can you ensure that car seats / booster seats are clearly labelled with your childs name for the school trip.
Thank you for your continued support and have a brilliant weekend.
FS2 Team.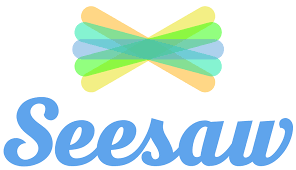 Good news! We use Seesaw to document your child's learning at school. If you haven't yet accessed your child's Seesaw journal, please see your class teacher for an access code.
Latest news from FS2
---
Teaching Staff
* Head of Year
---