Update – What we did this week ; November 9th 2017
Welcome back after the half term break!
The children have enjoyed a visit from Star's Mummy, who came and spoke to the children about her job as a stable manager and showjumping coach. She bought with her two pony friends, who enjoyed meeting all the children of Year 1. If you would like to come and talk to your child's class about your job, please speak to your class teacher.
In English the children have been investigating rhymes and performance poetry. The children were surprised to find out that poems do not always need to rhyme.
Year 1 have also been exploring the number system using 100 squares. They have been finding one more and one less than any given number. 
We have started a new Science topic 'Seasonal Changes'. The children have been speaking of personal experiences of the seasons and how the weather changes throughout the year.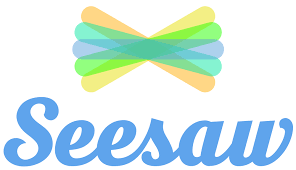 Good news! We use Seesaw to document your child's learning at school. If you haven't yet accessed your child's Seesaw journal, please see your class teacher for an access code.

Teaching Staff
* Head of Year